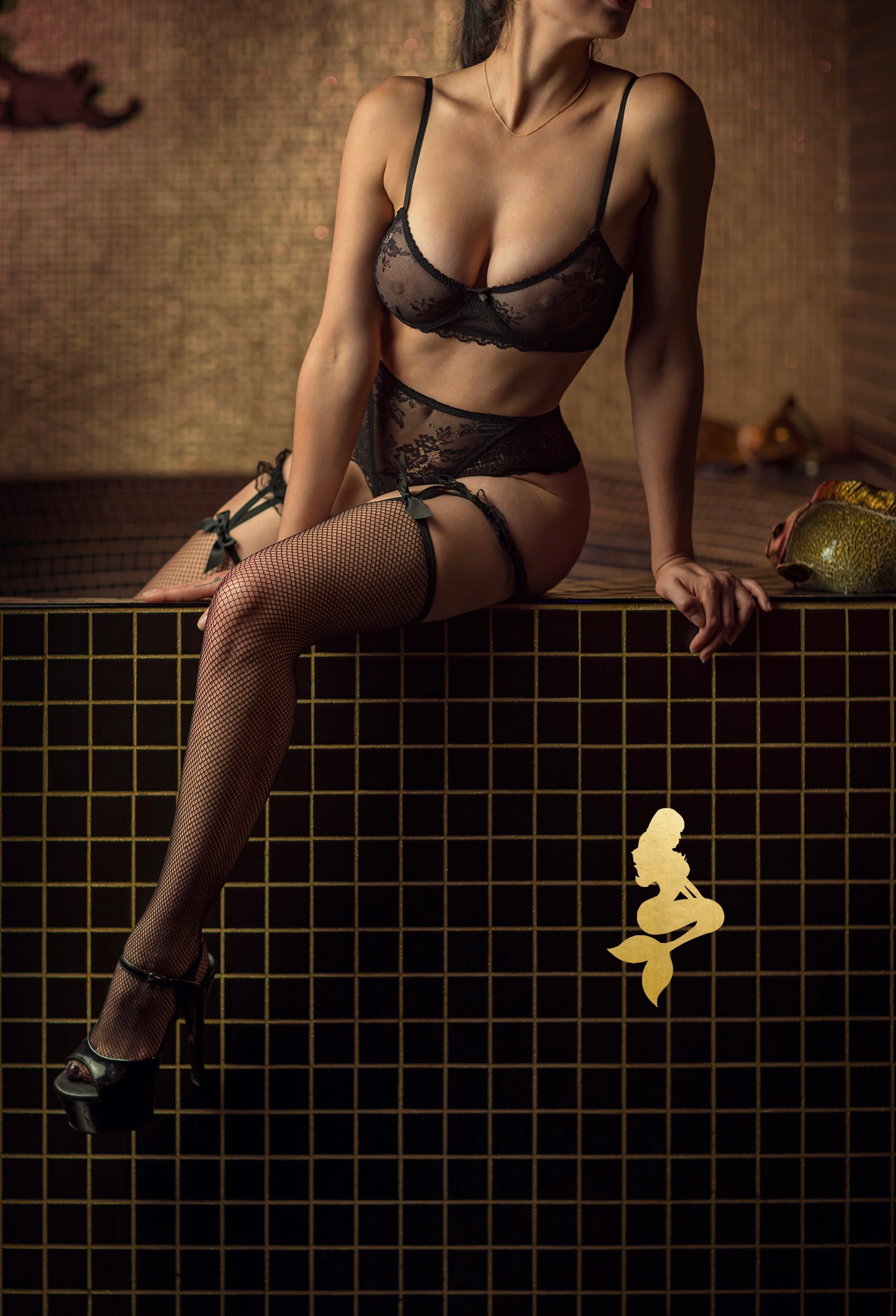 Elena
Description to come...
| | |
| --- | --- |
| Age | 29 |
| Hair | Brown |
| Ethnicity | Colombian |
| Weight | 120 lbs |
| Height | 5'4 |
| Chest | 32DD |
| Shoe size | 6 |
| Sign | |
| Language(s) | Français, English & Spanish |
Une jeune femme superbe à tous les niveaux
Elena est superbe, personnalité, apparence et approche. Elle m'a séduit par sa conversation, allumée et authentique, son attitude ricaneuse et easy going, et sa beauté. Et bien sûr, son excellent massage, réellement relaxant pour commencer, puis intense et complice pour terminer. J'ai hâte de la revoir.
I will see her again
It was my first time and it was JUST amazing. She is sexy, friendly and lovely. The combination of Elena and her skills made it an uniquely memorable experience. Cant wait to re vist her. See you soon xx
trop bien
wow .Elle est magnifique, amicale et elle a un toucher de fou. Elle a tout pour permettre de relaxer et sortir de votre quotidien. Personnalité sans pareille qui peut vous écouter et vous parler de tout les sujets. Intelligente et hyper sensuelle. Je recommande. Dommage qu'il n'y ai pas une 6ieme etoiles.