Erotic massage parlor in Laval
The Nuru Laval parlor covers everything
Erotic massage parlor in Laval with charming hostesses where your dreams of exoticism come true. Our luxury salon in Laval is recognized by many as the ideal place for an unforgettable experience for gentlemen and couples or simply a group of friends celebrating a bachelor party.
About the Nuru Laval parlor
Located on the side of the 440 O. Highway in Laval close to Action500. Use your Alias when booking.
Comfortable
Luxurious
Charming
About
Exquisite hostesses in a warm atmosphere.
Welcome to Nuru Laval, a haven of well-being where our charming hostesses warmly welcome you. Discover an enchanting world where our goddesses of relaxation offer exquisite erotic massages. Let yourself be enchanted by their sensual touch and immerse yourself in absolute relaxation. Our salon in Laval invites you to a luxurious and intimate setting, perfect for experiencing an unforgettable massage, whether alone or as a couple. Enjoy a refined atmosphere where pleasure and relaxation come together to create magical moments. Come and live a unique experience, where our talented hostesses will fulfill your desires and awaken your senses.
Here are some tips for your next massage.
Stay hydrated.

Eat lightly.

Take a hot shower.

Dress comfortably.

Arrive early.

Communicate your needs.

Relax during the massage.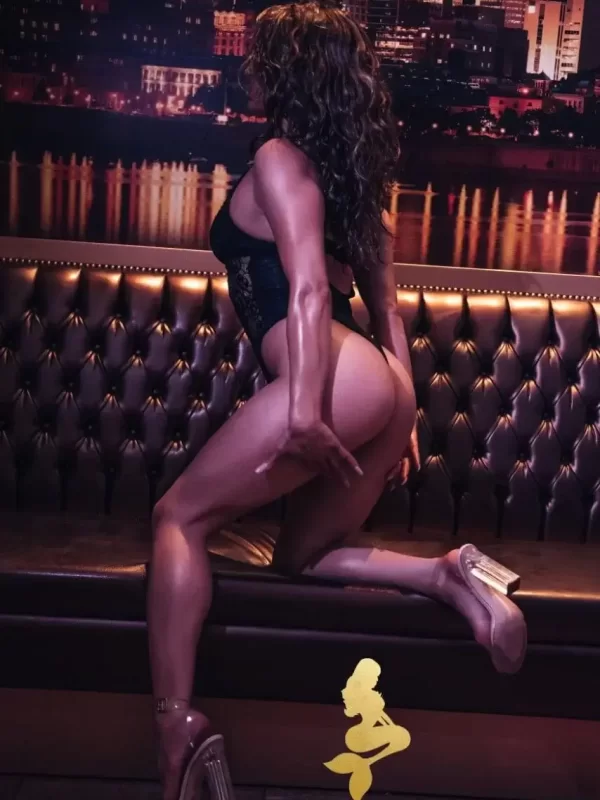 Embarking on a sensuous nuru massage can be a truly pleasurable experience, ...
When the doors are closed...
Do not hesitate if you have any question !
What is nuru massage, and what makes it unique?
Nuru massage is an incredibly sensual and intimate form of body-to-body massage originating from Japan. What sets it apart is the use of a special nuru gel that allows for a slippery and arousing full-body experience, creating a unique and deeply sensual connection between the masseuse and client.
Is your Laval nuru massage parlor discreet and private?
Yes, we prioritize discretion and privacy. Our establishment is designed to offer a discreet and confidential experience. Our professional staff is committed to maintaining your privacy throughout your visit.
How do I book an appointment?
You can call us at (450) 934-9557 to speak with our friendly receptionist who can assist you in scheduling your session.
What can I expect during a nuru massage session?
During a nuru massage session, you can expect an intimate and sensual experience where a skilled masseuse will use her body and nuru gel to create a close connection. The session is designed to be incredibly pleasurable and relaxing, focusing on your physical and emotional well-being.
Are your masseuses trained and experienced?
Yes, all our masseuses are trained and experienced in the art of sensual massage. They are not only skilled in the techniques but also in creating a warm and welcoming atmosphere that ensures your complete satisfaction and comfort.